-9%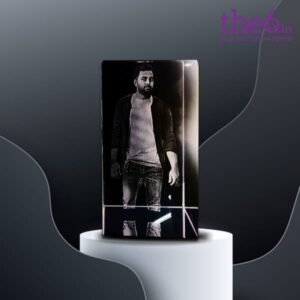 -10%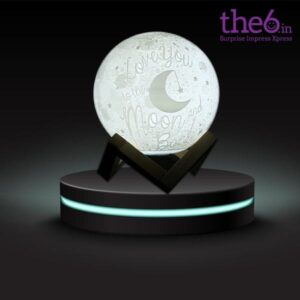 Surprise your friends, family, or colleagues with a unique moon-shaped 3D photo lamp to celebrate their birthdays, anniversaries, or even a promotion. Gift a 3D moon lamp with your favorite picture accompanying a sweet message as a gift to make the moments more memorable. Product Details: One Personalised Moon Lamp Material- Polylactic Acid Plastic Dimensions- 15 cms in diameter For personalization, please provide us with 1 image.
-7%
Surprise your loved ones by gifting a Cute Handmade Custom 3D Replica Doll of themselves! Shaking heads 🙂 A beautiful and memorable gift for birthdays, weddings, anniversary, graduation, thanks-giving, homecoming and all other special occasions. Product Details: 3D Dolls are the Miniature of the person Face size for Miniature is approximately 1.5 to 2 Inches Ceramic and Clay Material The height of the dolls is 5 inches with a base that can be customized with nameplates as well. We just require your Pose Photo / main reference image and few face Photos. Also, you will receive your 3d Replica Doll in 25-30 days after undergoing multiple stages.
-25%
Product Details: 30 Messages needed Colors and message can be customized Note Book 2 days before delivery. Bottle shape may vary. As these are very limited
-13%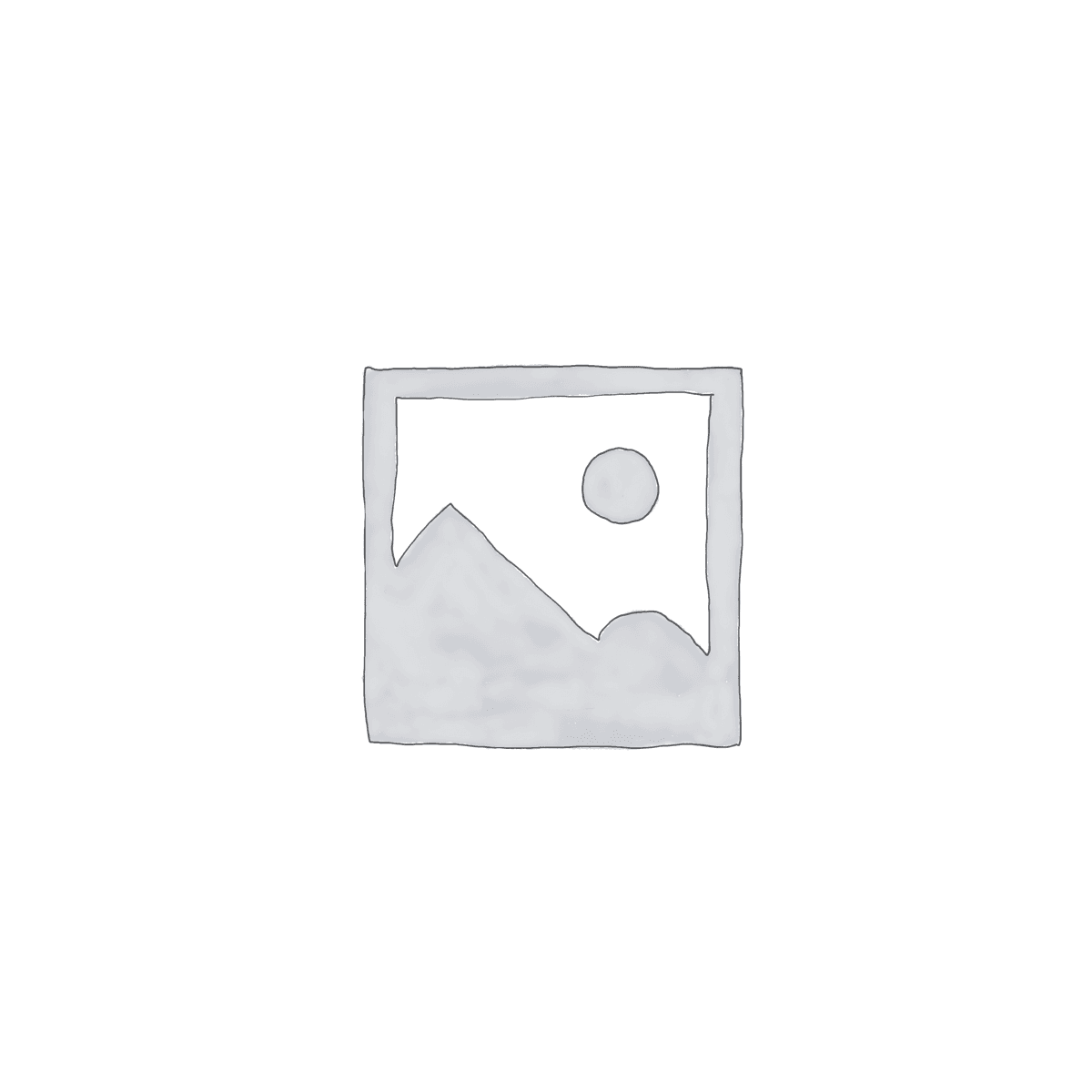 Product Details: Handwritten calligraphy quote board Frame Size – 4 x 6 inches Any quote / Name can be customized Note Book 5 days before delivery.
-6%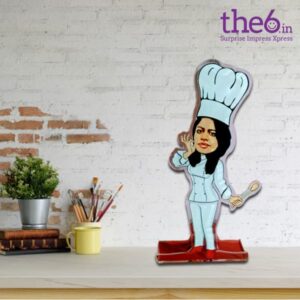 -7%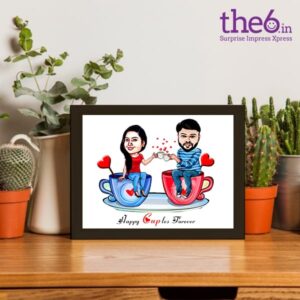 A night lamp with family photos makes a pleasant room. Product Details: Cube size – 6″ Need 4 to 5 Photos One name for projection
-11%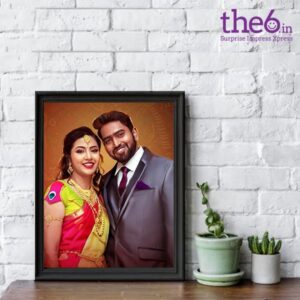 -17%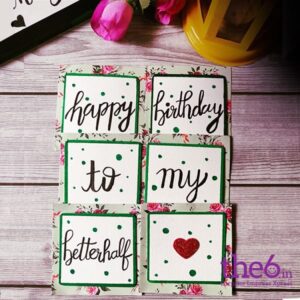 Product Details: Any message can be written. Comes with an envelope Note Book 2 days before delivery.
-11%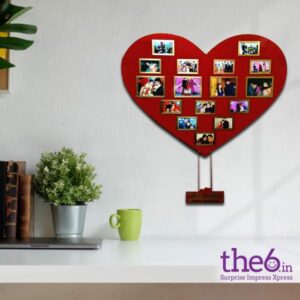 Product Details: Material – Acrylic(Hard Material) Size – 18″ Need 15 Photos