-17%
A Guitarist and singer's performance for special occasions
-20%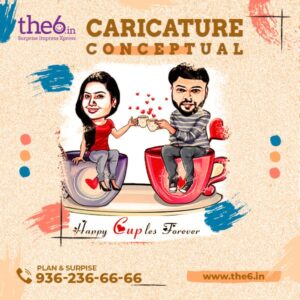 -25%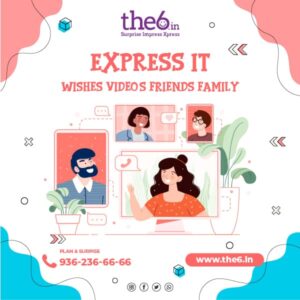 Deliverable Wishes Video's Friend's & Family We Shall edit & Send via Whatsapp.
-16%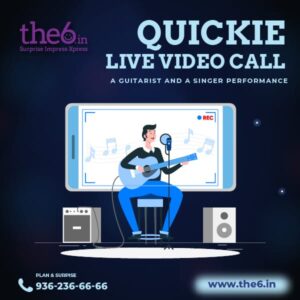 A Guitarist and singer performance for special occasions
-23%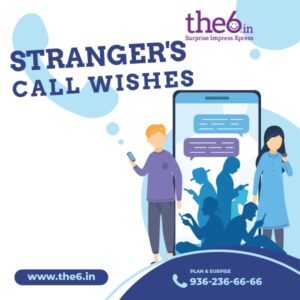 Deliverable Wishes call from stranger's every one hour (10 to 15 wishes calls)
-17%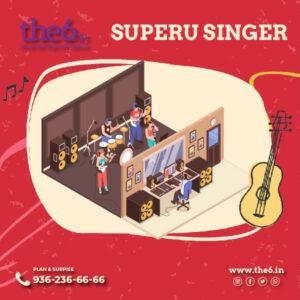 Deliverable You can sing ur beloved's song record & send it to him as a surprise.
-20%
Deliverable Character reveals the 10 personalized messages via video call.
-29%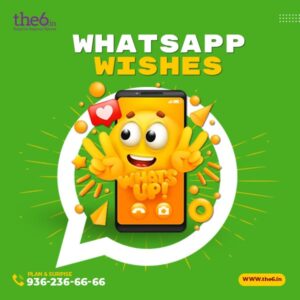 Deliverable Wishes messages from stranger's every one hour (10 to 15 wishes messages)